Learn Music Now
Online Video Lessons
Ghadeer

izif.com transformed me from an amateur to a musician on the way to professionalism. The educational material provided by izif.com is priceless! Can't thank you enough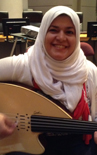 Ibrahim

I learned a lot from izif.com, thank you and special thanks to my teacher George!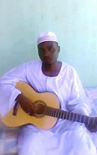 Murtada

I have always been in love with listening to the Nai, and I have always dreamt of owning the instrument. By the grace of Allah, I now own a Nai and is currently playing it after subscribing with the amazing izif.com, and I hope to become a professional musician starting from izif.com.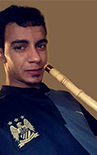 Ali

To the izif team, thank you for your excellent courses , I have benefited a lot from the Oud courses especially the techniques and music reading . Your platform is an important resource for Arabic music, I encourage you to continue and I am waiting for new courses.